About us
We are your Tech Partner to build a successful product
;
Let's explain our history...
The first reason is easy and is based on the law of supply and demand. There was clearly demand in the market. But obviously this is not the only reason, when someone starts a company they want to add something new and unique, they want to deliver value.
What we want to resolve?
We went through startups, public companies, multinationals, successful and very well established companies, but they all had the same symptomatic problems. Lack of proximity to the customer, few hours spent analysing and designing the project, low delivery speed, delivery of projects that don't meet the client's requirements, the sense of culture and commitment that seems to be lost.
So, how could we stand out?
We could continue to sweep the problems that companies are leaving under the rug, or we could take a step forward, gather our knowledge and risk doing something different.
#DELIVERVALUE
In short, what do we offer?
It's simple. We turn ideas into a successful digital product, with the most scalable and recent technologies.
#DIGITALINOVATION
Only that?
We have shown our customers trust and competence, what else do they need to feel that their product is safe? Let us know if you are looking for the same as them!
Our Partnership
Who makes us go further
CPCis's participation in Craftere allows our company to strengthen the offer in some strategic areas. We are very excited to bring this company to the CPCis family and look forward to showing the market the benefits that this business adds to our portfolio.
Jorge Queiroz Machado, CEO da CPCis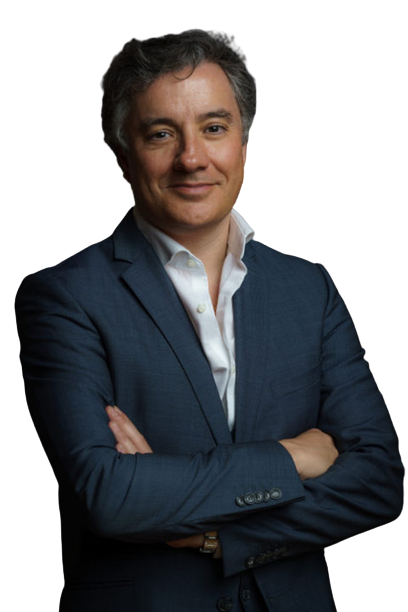 Industries
3 covered industries
Worked hours
+ 3000 hours
Our news
Find out our latest achievements